LULZBOT is Proven Technology!
3D Printing Colorado is proud to offer LulzBot 3D Printers.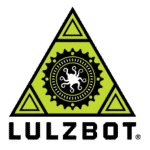 These are one of the top rated printers on the market today. Tens of thousands of people in 85 countries around the world rely on award-winning LulzBot® products to get the job done. These printers have been tested and proven by Fortune 500 companies, NASA, small businesses, universities, libraries, and Makers worldwide. 
These workhorse printers are manufactured in Loveland, Colorado!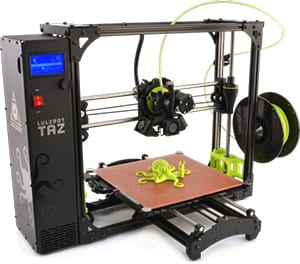 Suited for Intermediate Users
US $2,500
The LulzBot TAZ is a robust desktop 3D printer for industrial users engineered with industry-leading specifications and capabilities, including tool head upgrades and a large print area.
Great for Beginners
US $1,250.00
The LulzBot® Mini is a high performance desktop 3D printer that's perfect for home users, makers, designers, engineers, architects, and anyone looking for an easy-to-use desktop 3D printer. 
---