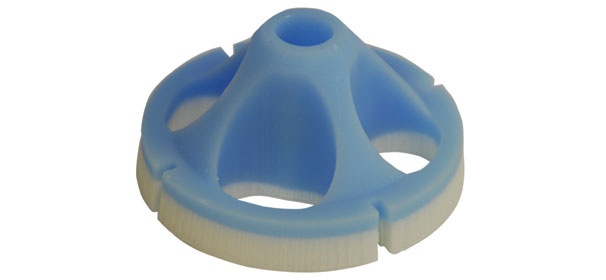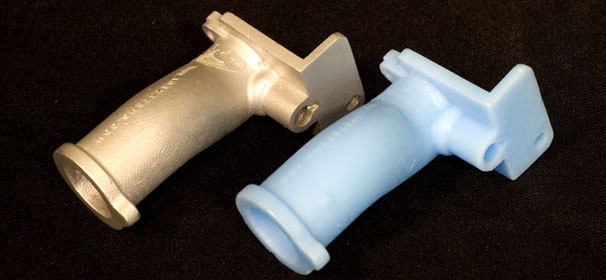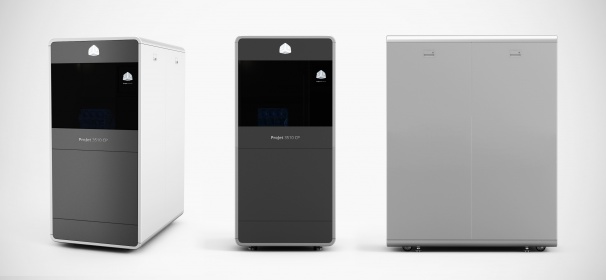 ProJet® 3510 CP
Professional 3D Printer
The ProJet 3510 CP mass produces 100% RealWax patterns with exceptional precision and smooth surface quality to support a nearly unlimited range of applications.
Direct investment casting patterns for virtually any geometry can be quickly created to respond to any general foundrying casting need.
Request A Quote: 

 |

| (303) 466-0900
Benefits:
Streamline foundry casting with direct wax patterns
Expand capability and productivity in medium- to large-sized mechanical parts for engines, pneumatics, aerospace, energy production and delivery, custom manufacturing equipment, restorations and other heavy equipment.
Full Brochure (PDF)