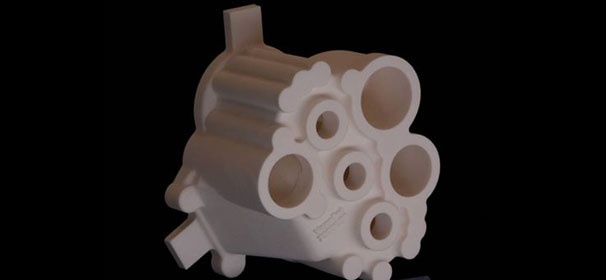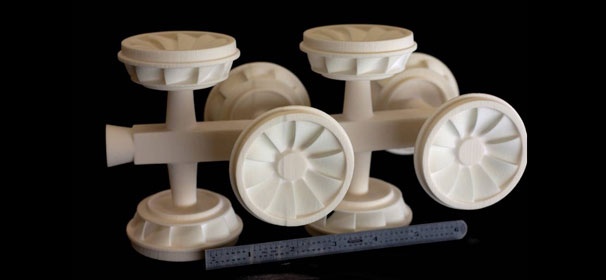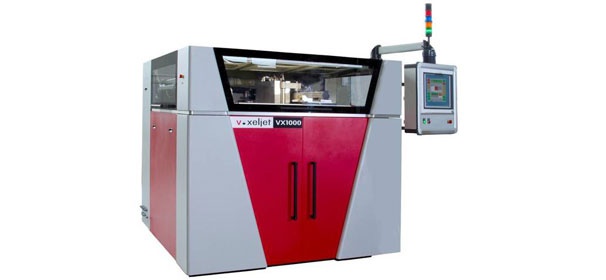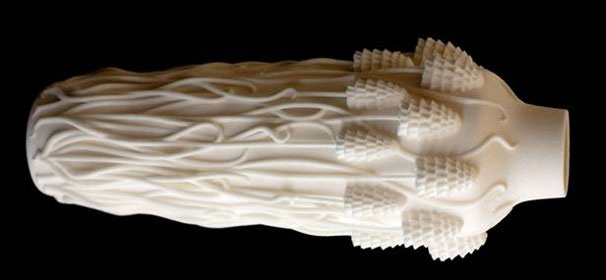 Production 3D Printer
The VX1000 combines reliable industrial printing with large-format capabilities to offer a machine that can take on any task.
Print complex geometries with precise undercuts that stay true to your design.
Request A Quote: 

 |

| (303) 466-0900

Benefits:
An inorganic binder offers an environmentally friendly way to produce large components and molds
Achieve high-resolution results through a high-performance process.
Full Brochure (PDF)