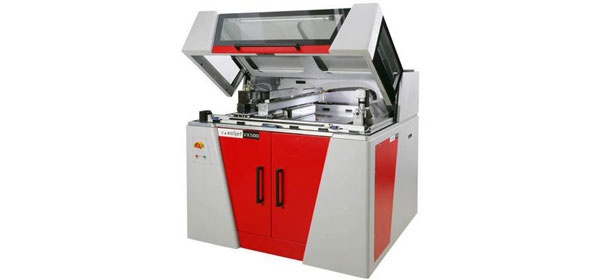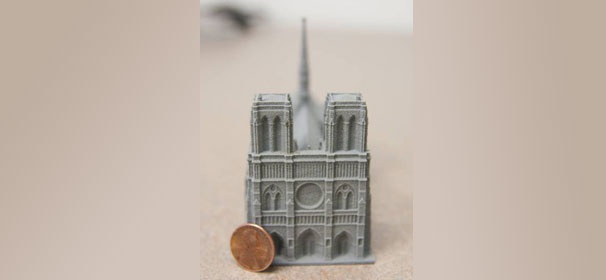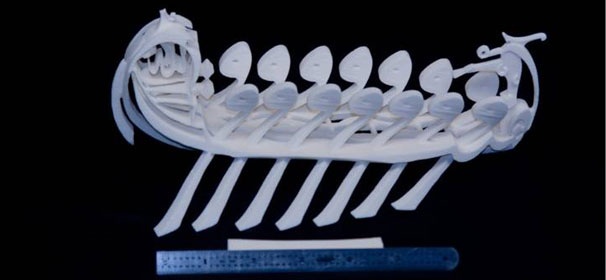 Printer for Casting Patterns
Production 3D Printer
The VX500 is equipped with a high-resolution print head to enable high-speed builds and guarantee outstanding surface quality.
Its straightforward production capabilities make it a smart choice for the quick and economical production of prototypes and functional models.
Request A Quote: 

 |

| (303) 466-0900
Benefits:
Print durable plastic parts and molds fast and affordably
Expect effective and continuous operation from the VX500, enabled by its rugged design and high quality components.
Full Brochure (PDF)